Posted by Discount Vials on Jul 18, 2022
Boston Round and Euro Droppers are two of the most popular types of glass bottles. While both styles come in a variety of sizes and colors, there are many differences you should learn before deciding which is best suited for your purposes.
Boston Round Bottles
Also known as the Winchester bottle, Boston Round bottles are one of the most recognizable glass vessels. This classic bottle style has a cylindrical shape, short curved shoulder, no handle and is threaded for closing with a screw cap.
The heavy-walled, strong and sturdy Boston round bottle is often used in the pharmaceutical and beverage industries for medicines, essential oils, extracts and CBD.
Discount Vials offers an extensive selection of Boston Round bottles in a range of sizes (1/2 oz. to 4 oz.) and colors (clear, amber, blue, green, matte black, frosted, milk white and matte).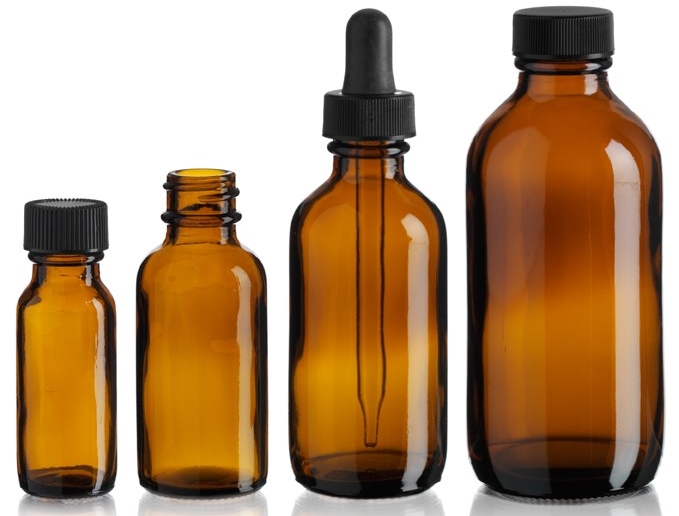 Euro Dropper Bottles
Like Boston Round bottles, Euro Dropper bottles have a cylindrical shape, no handle and a threaded top. With a slightly slimmer silhouette and tamper evidence integration, Euro Droppers are the more modern alternative.
As a useful self-dispensing option, Euro Droppers are ideal for essential oils, perfumes, natural remedies, herbal extracts and fragrances.
Discount Vials offers an extensive selection of Euro Dropper bottles in a range of sizes (5mL to 30mL) and colors (clear, amber, blue and green).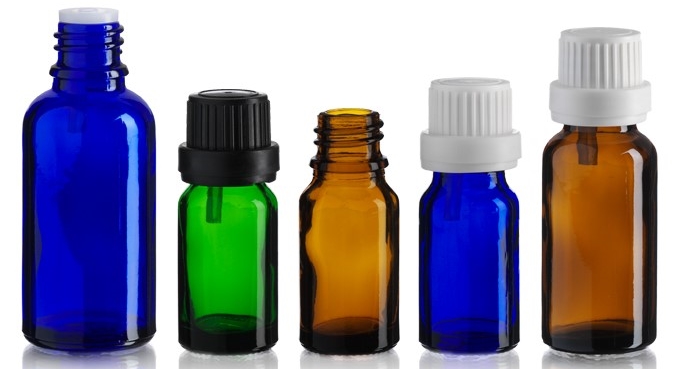 Differences Between Boston Round and Euro Bottles
Despite the similarities in appearance, the distinctions between Boston Round and Euro Dropper bottles are quite important.
**Closures for Boston Round bottles will not work on Euro Dropper bottles and vice versa.**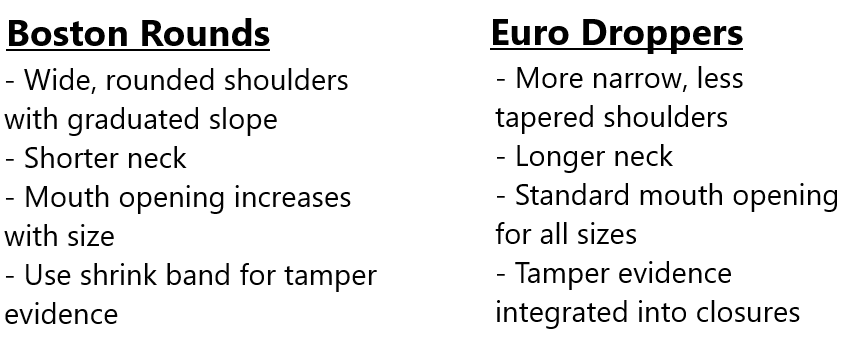 Call Discount Vials For All Your Glass Bottle Needs
Discount Vials has a large selection of both Boston Round bottles and Euro Dropper bottles, along with a variety of accompanying closures. We also offer price discounts on large quantities. Call Zoe toll-free at 866-509-1834 to find out more.